Skip to Content
Tree Service Specialists You Can Trust
Maintaining the health and appearance of the trees on your property isn't something you should trust just anyone to handle. Investing in professional maintenance on a regular basis can be beneficial for both you and your property in the long run. This type of job can result in a wide range of risky situations if not handled carefully. We guarantee that safety is always our top priority. Our team of professionals is equipped with the experience, tools, and training needed to find a solution for any tree-related issue you may be dealing with. At Neel and Sons Tree Service South Georgia, we are proud to provide the South Georgia area with expert tree services you can rely on. Contact us today to get started with a free quote.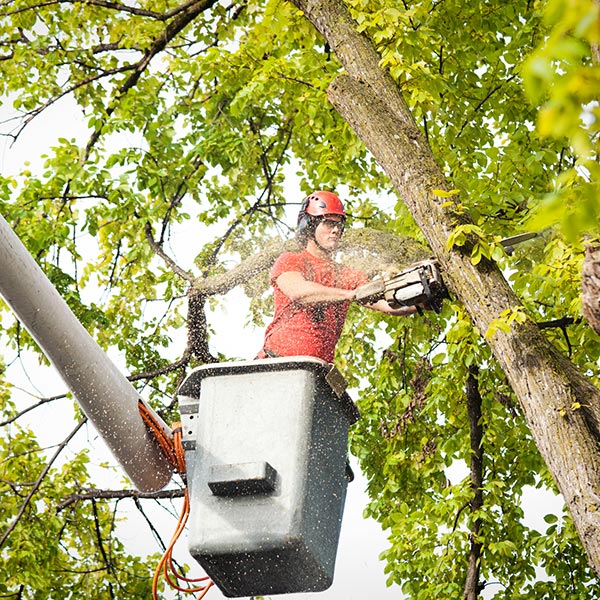 Maintain Your Property Value With Our Comprehensive Tree Services
Tree health is a crucial component of the overall value and utility of your property. Healthy trees can bring benefits to both residential and commercial properties. We provide a wide range of tree services to meet the needs of every client. If you are interested in any of the following services from our team of experts, give us a call today:
Tree Removal
Tree Trimming
Tree Pruning
Tree Evaluations
Tree Cabling and Bracing
Contact Us Today for a Free Quote
Whether you're looking for routine maintenance, advice from our tree service experts, or a solution to a challenging issue, Neel and Sons Tree Service South Georgia has you covered. We are passionate about the tree service industry and are dedicated to maintaining the quality of our work. You can trust that we'll get the job done correctly the first time. If you ever run into an issue outside of our regular business hours, there is no need to worry. We offer 24/7 assistance and will provide expert tree service advice at any time of day. Don't hesitate to reach out to our team today – we would be happy to answer your questions or provide a free quote for our services.
Call Us Now to Speak With Our Tree Experts